Whether you're recording vocals, streaming, or podcasting, consider adding a microphone boom arm to your setup.
Here's everything you need to know about boom arms: how they work, their benefits for streamers, and how to set one up in 5 simple steps.
What is a Boom Arm?
A boom arm is a type of microphone stand.
Unlike traditional upright mic stands, a boom arm is an adjustable metal arm that suspends your microphone over your desk, giving you more flexibility over mic placement.
How Does a Boom Arm Work?
A boom arm gives you more mic placement flexibility.
It can rotate 360 degrees at its base. You can move it up and down, side to side, or forwards and backward.
You can place your microphone exactly where you need it without worrying about the stand getting in the way.
Arms also usually have a clamp that attaches to a desk or other surface. This clamp keeps the it in place.
Benefits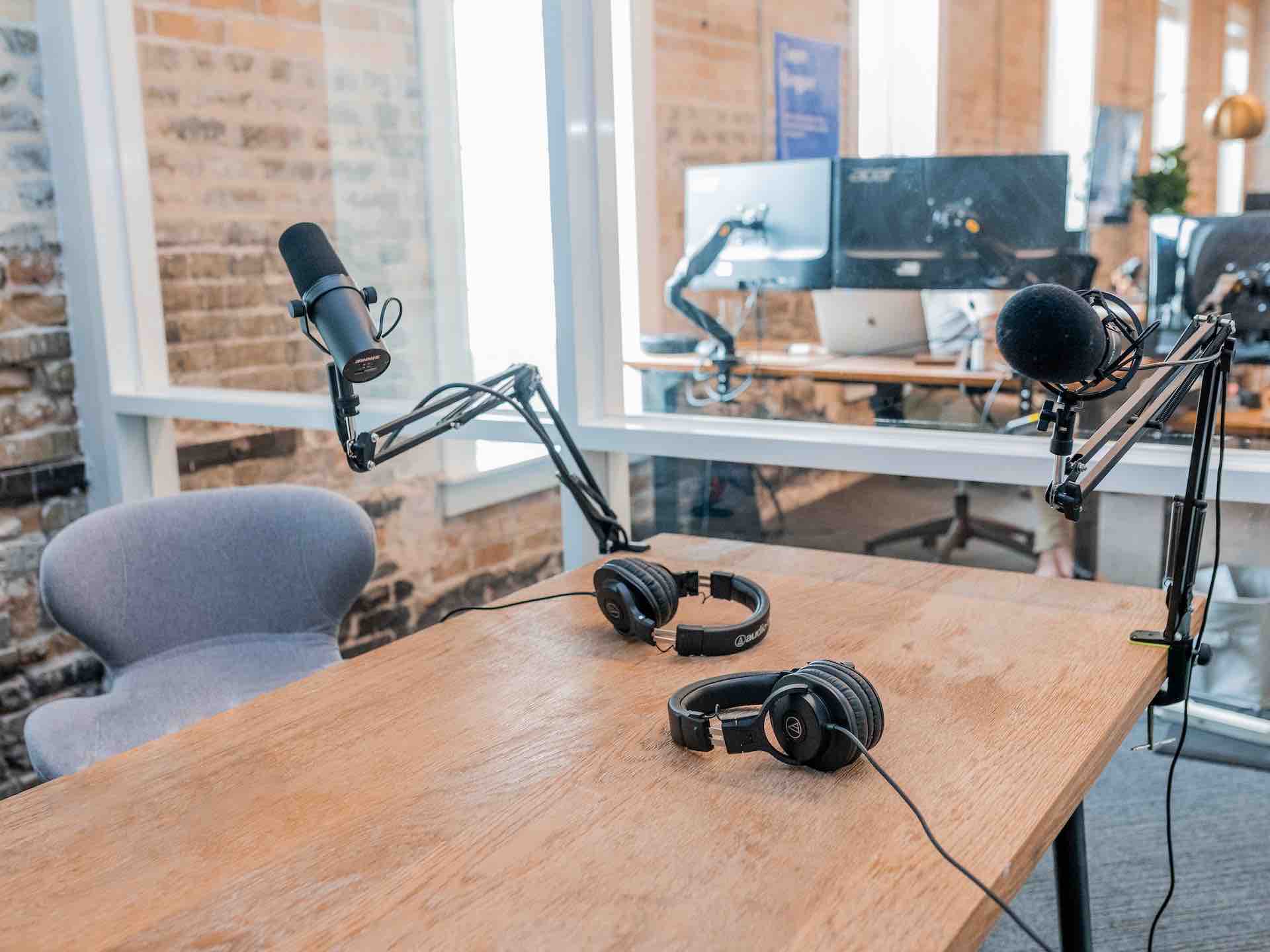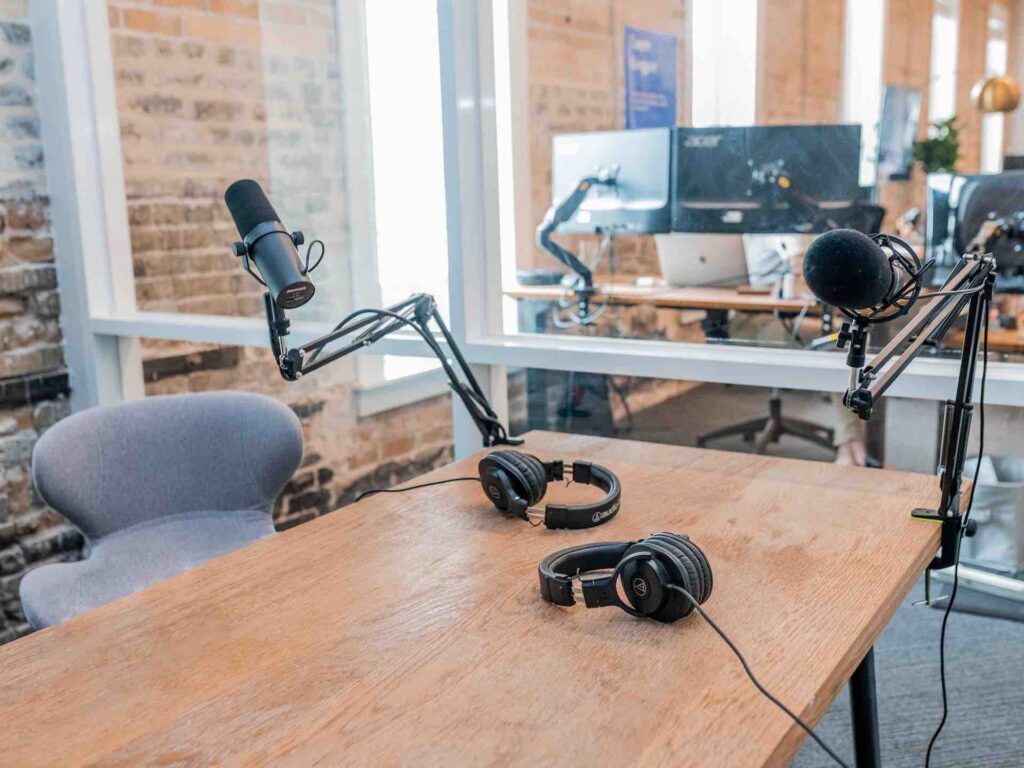 Microphone boom arms offer several benefits for podcasters, streamers, and other content creators who rely on high-quality audio. 
First, they make it easy to adjust the height and angle of your microphone, giving you more flexibility in your setup. 
Another benefit of an arm over a stand is that it saves space on your desk or workstation. 
They allow you to suspend your microphone over your desk and free up valuable real estate.
Boom arms can also help improve sound quality by reducing unwanted vibrations.
By suspending your microphone from an arm, you can isolate it from any surface vibrations that might otherwise distort your audio. 
Lastly, they can simply make your setup look more professional and polished, which can go a long way in building trust with your audience. 
Ultimately, a this mic stand can help you produce better-sounding audio and make your recording process more comfortable.
Does a Boom Arm Make Your Mic Sound Better?
No, a boom arm doesn't directly make your mic sound better.
However, it can help with mic placement which can improve sound quality. 
For example, if you're streaming at a desk, a boom arm can bring the mic closer to your face, helping reduce background noise from your room, keyboard, and computer fan and make your voice sound clearer.
It also makes it easier to adjust your mic throughout your stream to maximize sound quality.
So, while a mic arm won't make your mic sound better on its own, it can be a valuable tool in improving your stream's audio quality.
Do Boom Stands Work With All Mics?
Yes, boom arms can work with almost all microphones.
Most have a standard 3/8″ to 5/8″ adapter for attaching shock mounts and mics.
We recommend placing your mic in a shock mount for the best results. From there, you can connect your shock mount to the boom arm.
A shock mount will help absorb any handling noise or external vibrations your microphone could pick up.
How to Set up A Mic Boom Arm in 5 Steps
Before you start, gather all of the necessary supplies. You'll need a boom arm, a microphone, and a shock mount (pop filter, if necessary).
Start by attaching the arm to your desk. Make sure that it is tight and secure.
Next, attach the microphone to the shock mount. Again, make sure that it is tight and secure.
Attach the shock mount to the arm.
Position the arm, so the microphone is in your desired location.
This process is simple and only takes a few minutes to complete.